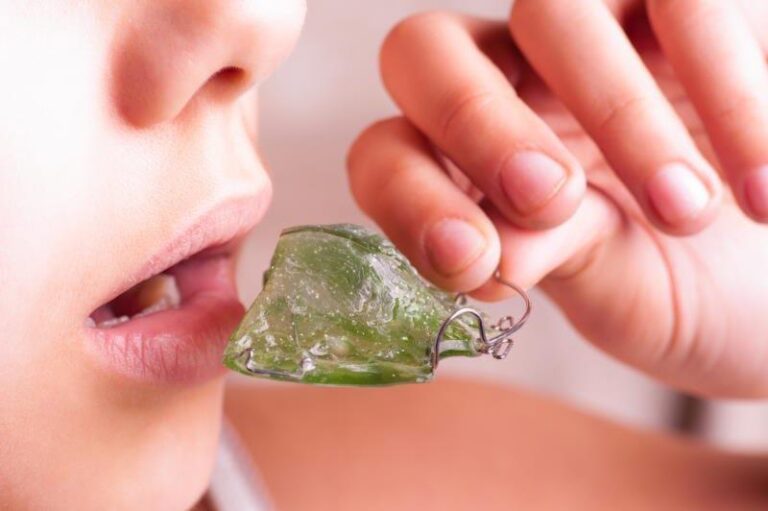 Appliances to correct the jaw in children and teenagers
Orthodontic appliances for the jaw correction, which fall under what is called <<interceptive or functional orthodontics>>, include a series of appliances to correct the position and development of the mandible in children, teenagers or young adults with respect to the maxilla.
How can posterior crossbite be corrected?
Posterior crossbite is a type of malocclusion in which the teeth of the upper arch occlude inside the lower arch laterally or posteriorly. In a normal occlusion all the teeth of the upper arch occlude in front of or outside the lower arch. Although it may appear to be a jaw problem, it is a problem of the upper jaw. Orthodontic appliances are placed in the upper jaw and not in the mandible of children, teenagers or young adults.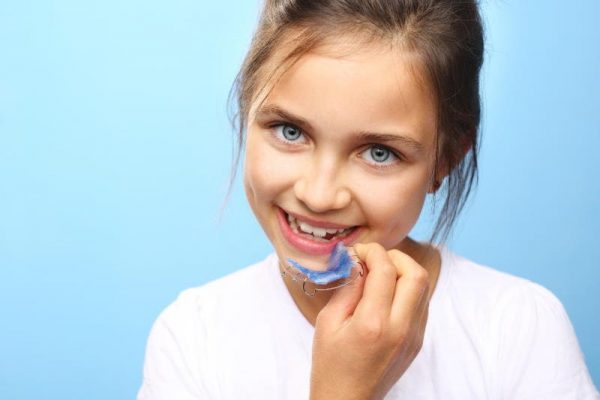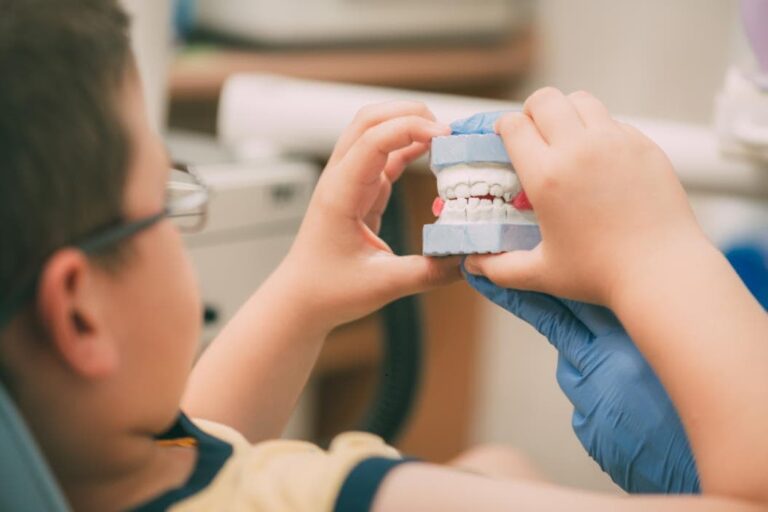 What is mandibular prognathism?
Mandibular prognathism, also known medically as skeletal class III, is a type of malocclusion that affects a small percentage of the infantile or juvenile population. It is an anomaly in the development of the facial bones that generally involves an accentuated growth of the mandible with respect to the upper jaw. In this way, the jaw acquires a forward position, and an occlusion problem is generated that affects the facial structure, sometimes resulting esthetically inadequate for the harmonious development of the personality of the child, teenager or young person. 
How do we correct mandibular prognathism in children?
The appliances to correct the jaw in children depend mainly on the age of the patient because the procedure is less invasive if this occlusion problem is diagnosed at an early age. For this reason, specialists in paediatric dentistry for children highlight the importance of regular check-ups with the paediatric and juvenile dentist from the first year of life. At this point, the paediatric dentist will advise when it is appropriate to use a dental appliance to correct the child's jaw.
In these cases, the paediatric and juvenile dentist will opt for "interceptive" orthodontic treatment with the aim of correcting the bite and acting on the growth of the bone bases, modifying their development in the way the paediatric dentist or paediatric orthodontist considers in order to achieve the desired results.