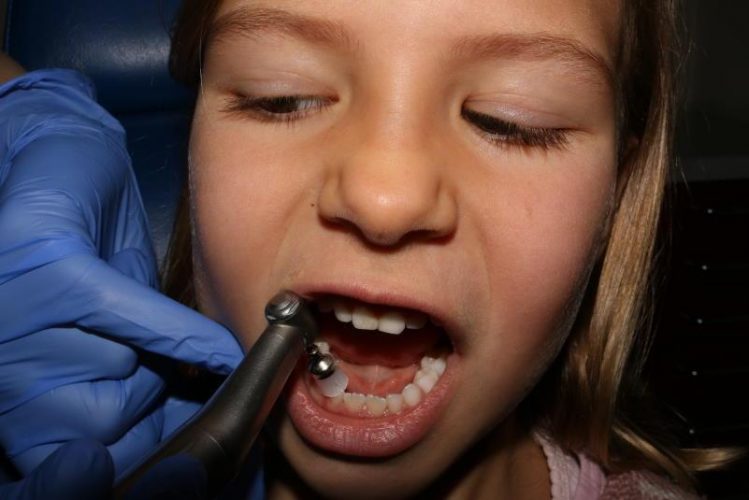 Children and teenager's dental hygienes
Cleaning children´s teeth, known in the paediatric dental field as child or juvenile oral hygiene (or professional prophylaxis), is a simple and useful procedure that is performed routinely in clinical paediatric dentistry with children, adolescents and young patients. In addition, this process normally involves professionally applying a special fluoride on the teeth to help prevent the onset of caries lesions.
What is a dental hygiene?
The paediatric dental hygiene or cleaning is based on the prevention of oral disease, and consists in instructing caregivers in the most appropriate techniques for oral hygiene, the removal of calculus, the removal of plaque and pigmentation and polishing of rough tooth surfaces. This procedure in the dental clinic is frequently accompanied, in the case of paediatric dentistry, with the topical application of professional fluoride on the teeth.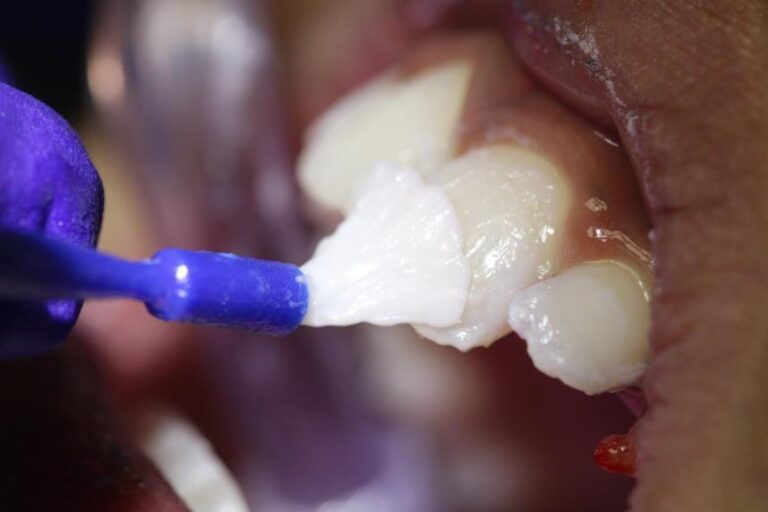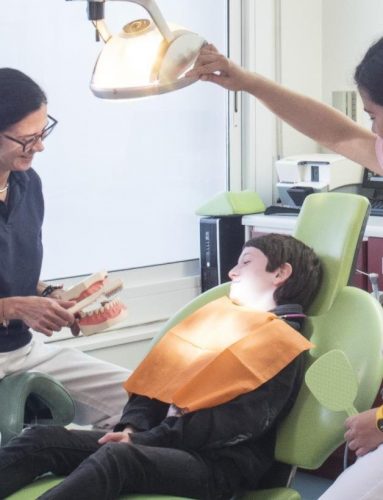 What happens if children and teenagers do not perform dental hygiene?
Not carrying out a child's dental hygiene means that the accumulation of dental plaque and tartar will be greater over time, and, therefore, may imply the appearance of oral problems such as pain, bleeding gums or other discomfort derived from periodontal disease (gingivitis or periodontitis), bad breath (halitosis) and development of caries lesions. It will be the paediatric dentist who, depending on the case, will advise families about the periodicity of the child's or teenagers' dental cleanings.
How long does a dental hygiene procedure take?
The estimated time to perform a dental cleaning in children or young patients, together with fluoridation, is generally around half an hour. However, depending on each case, it may even be shorter or lengthier in time, since it will depend on the previous dental hygiene of the child, adolescent or young person maintained at home, that is, the number of stains and / or plaque that they present.