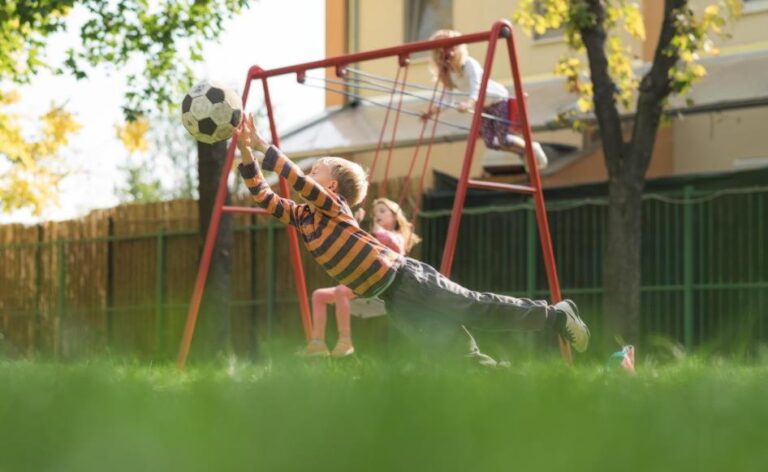 Dental avulsion is a serious type of trauma in which the tooth comes completely out of its bone structure and socket. If it occurs, action must be taken quickly to try to save its vitality. In both the primary and permanent dentition, the most frequently avulsed tooth is the upper central incisor.
How should a tooth be reimplanted?
Milk teeth should not be reimplanted because there is a very large risk of damaging the germ of the permanent tooth if this is done. However, the permanent tooth should always be reimplanted as soon as possible by the person who is with the child, adolescent or youngster at the scene of the accident. To do this, it is recommended to wash the tooth for 10 seconds exclusively with water (soap should never be used) and reposition it, without holding, under any circumstances, with the fingers the tooth by the root as it is the vital area of the tooth. Teeth should be held it by the crown.
If this is not possible, then it is advisable to collect and transport the permanent avulsed tooth in a liquid medium (like milk, saline solution or saliva) and to go urgently, as this is an emergency situation, to the children's dental clinic for the paediatric dentist to reimplant it.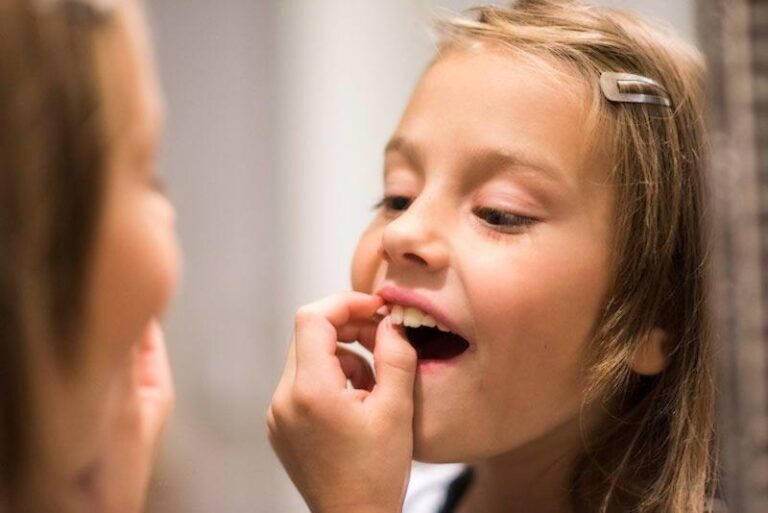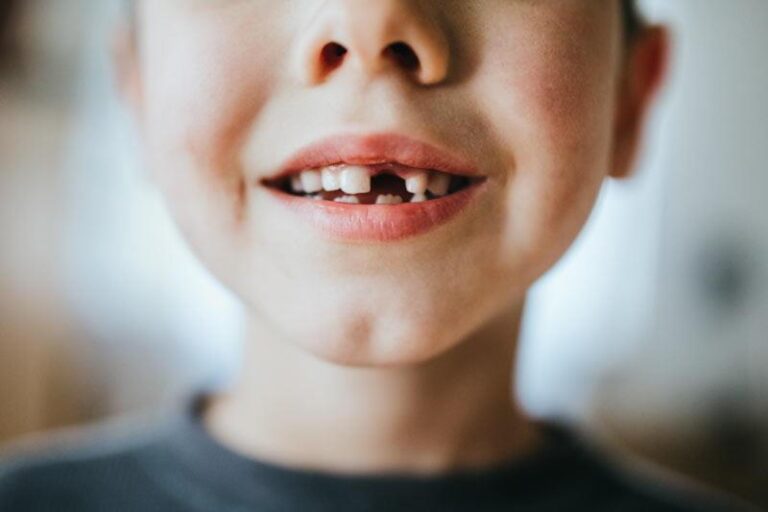 What to do in case of a dental avulsion?
As we indicated previously, in a full avulsion of a tooth from its bone structure or alveoli, it is vital to act calmingly and purposely. The avulsed tooth should be collected by its crown. It should be transported submerged preferably in milk (better cold) if it is available, and if not in water or saline solution.
When assessing the chances of a successful replantation of a tooth, there are two factors to consider: the time that has elapsed until the tooth is replanted and the medium in which it was stored until it reached the dental clinic. For this reason, we advise that when a trauma of this type occurs, you go as soon as possible to the paediatric dental clinic, where the dentist specialized in children, adolescents or young people will treat your child appropriately.