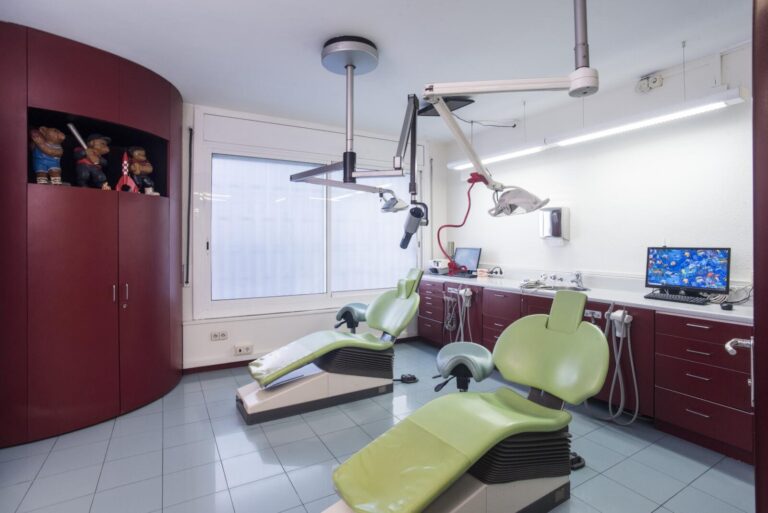 Children and teenager's dental esthetics
Paediatric and juvenile esthetic dentistry solves several types of dental esthetic problems that take place during growth of individuals, since they are children, become teenagers and arrive to young adults.
When is esthetic odontology necessary?
It is the responsibility of paediatric and juvenile dentistry when a child or teenager has bite problems, when dental trauma due to an accident takes place or when cavities recommend so. 
The prevalence of oral treatments in esthetic odontology is increasing a lot due to children and teenager´s dental traumas provoking fractures during school or sport activities. The paediatric or juvenile dentist will treat the dental esthetic problems of infants or young populations in case of dental concussion, avulsion, fracture, dislocation or displacement, using esthetic dentistry, including tooth reconstruction if necessary. Whenever caries progress or fractures are too large, the paediatric and juvenile dentist will need to use esthetic composite dental veneers to turn back harmonious smiles to the faces of children or teenagers.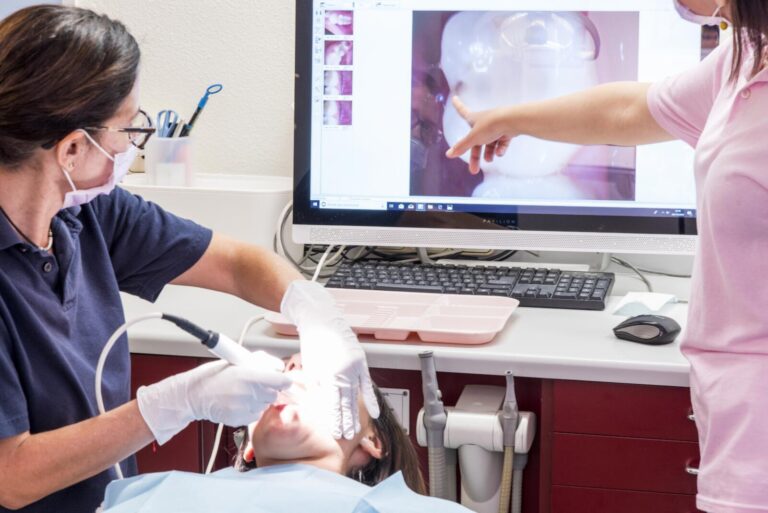 What treatments are there for teeth?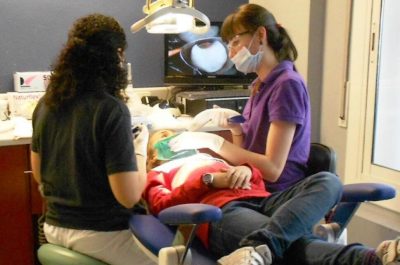 Dental reconstruction
Dental reconstruction in kids or teenagers will take place in the paediatric and juvenile dentistry clinic when a dental trauma, such as a tooth fracture takes place or when a tooth needs restoration of its crown with composite in case of caries.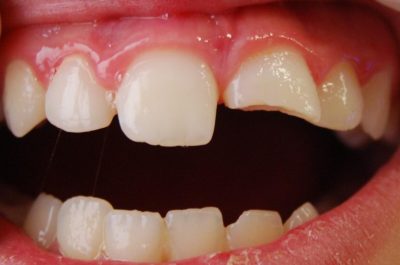 Dental dislocation or displacement
The lateral dislocation of a tooth, also called dental displacement, is a type of dental trauma, as well as ordinary dislocations, which can be both, intrusive or extrusive. All of them are normally the result of a physical impact or accident.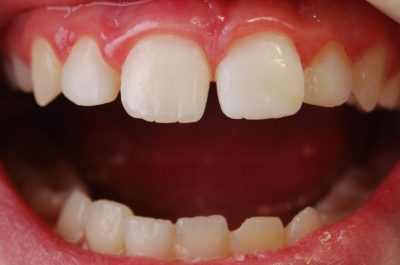 Dental avulsion
When the avulsion of a permanent tooth happens, it is very important to place the tooth in cold milk and attend immediately a paediatric and juvenile dentistry clinic. As, without doubt, an avulsed tooth is the most serious dental trauma, it is important to treat this type of cases as an emergency.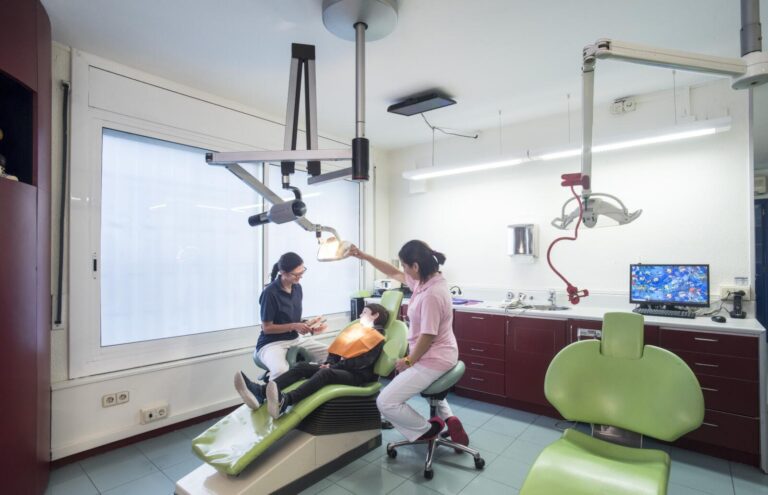 Fortunately, appropriate dental hygiene habits that prevent caries, suitable diets recommended by paediatric and juvenile dentists, as well as preventive measures while practicing sports, have reduced drastically the esthetic dental restorations of children and teenagers, keeping better dental function and esthetics.
Although, as we have previously said, and even though these are used less, we need composite dental esthetic veneers to recover harmonious smiles on children and teenagers´ faces, in those cases where caries or traumatisms have caused too much tooth destruction.